Commercial Tanker Services
Total Drain Care can supply small 1000 gallon tankers up to 6000 gallon artic units for the removal of all waste and the supply of clean water to sites.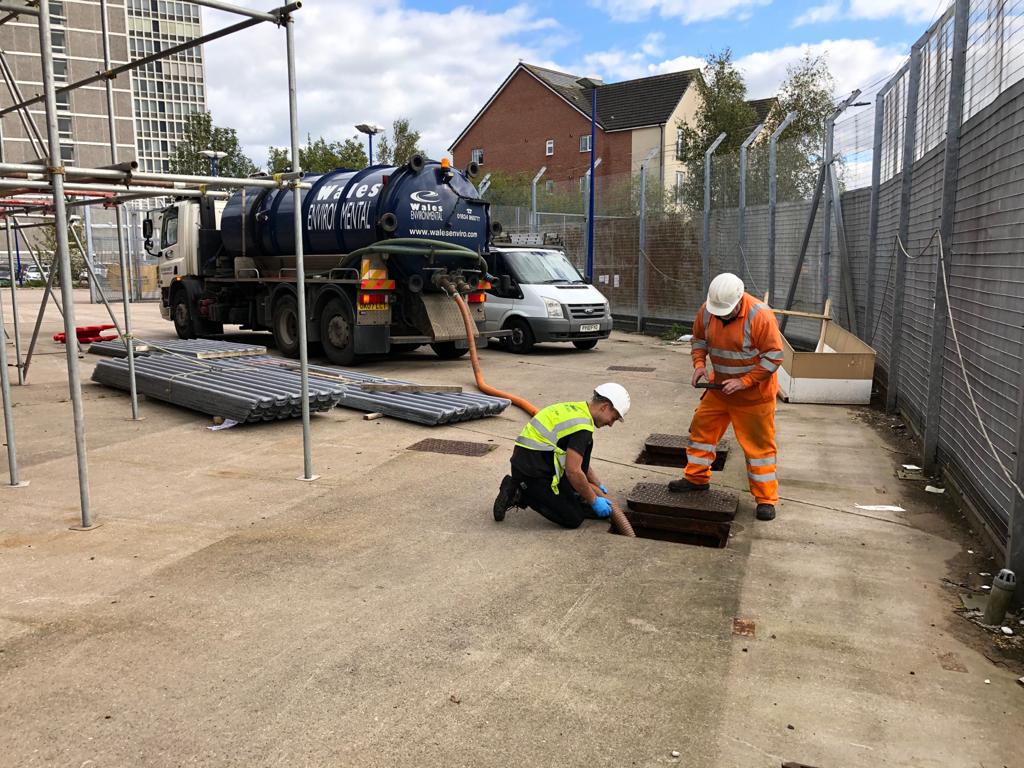 Flood Relief/Over Pumping
Vacuum tankers are an excellent choice to manage emergency flooding issues and provide short or long term relief on surchagred sewers that have incurred blockages or pipe collapses. Vacuum tankers remove water and other debris rapidly and effeiciently.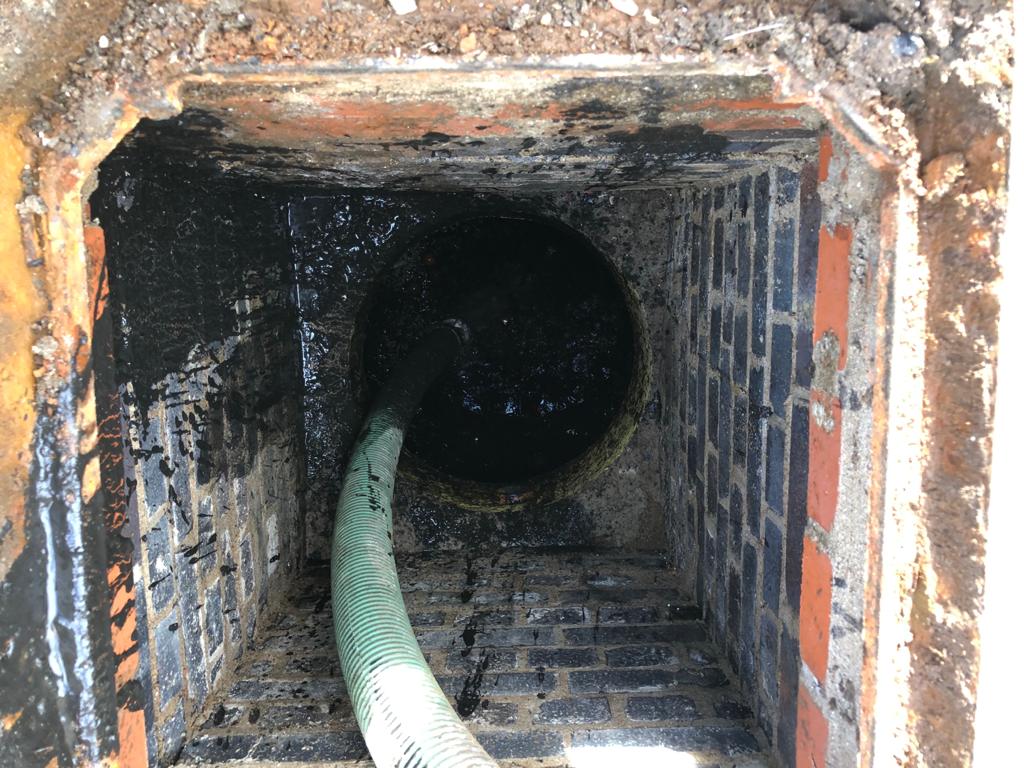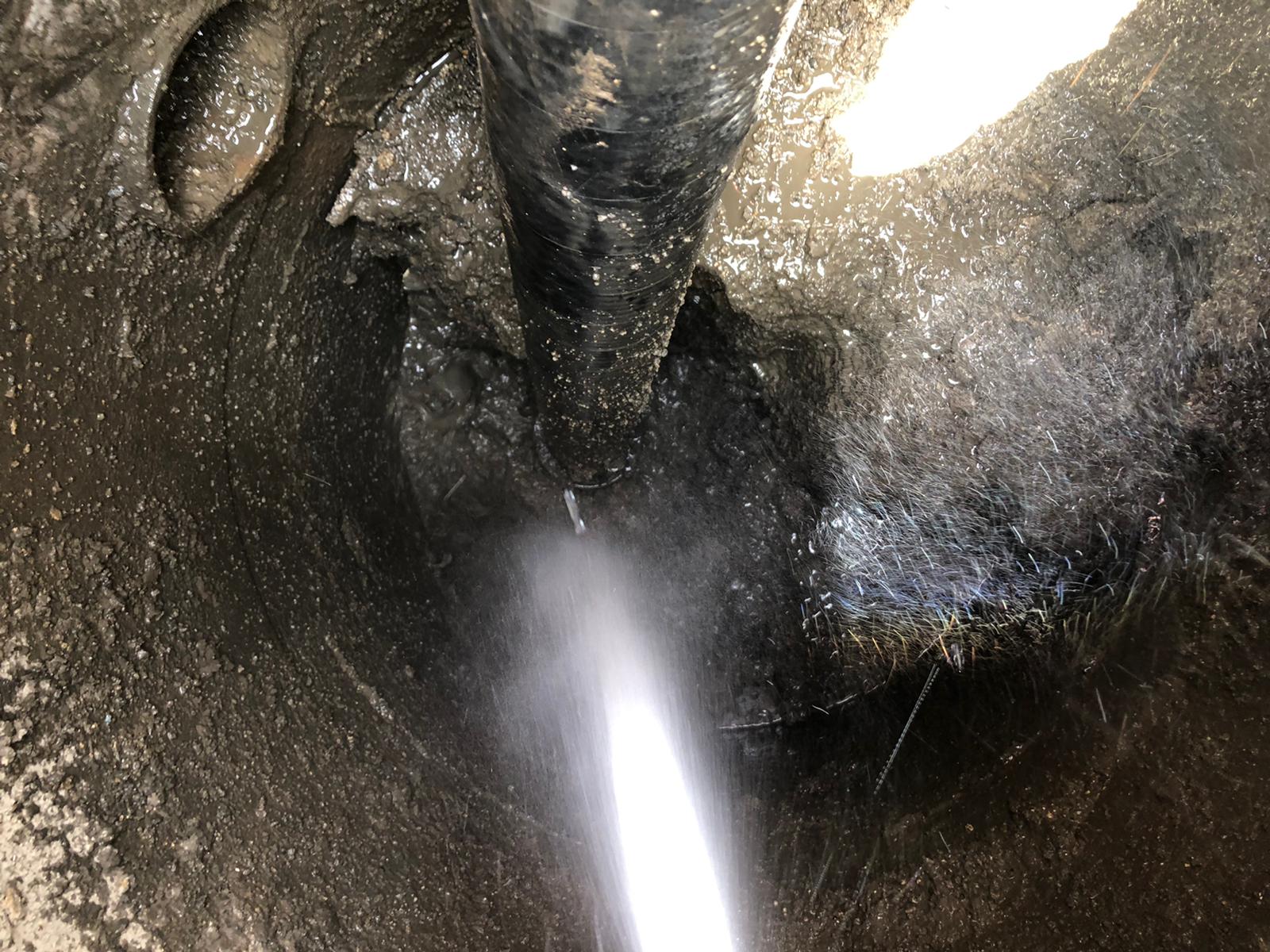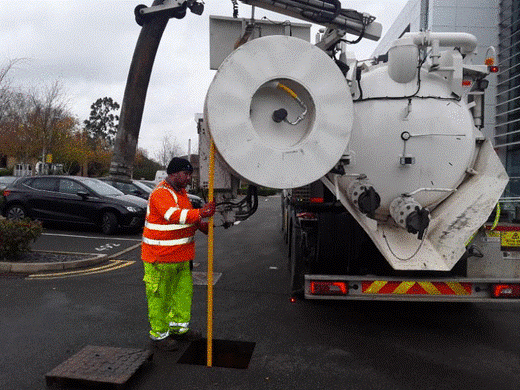 Petrol Interceptors
Interceptors are designed to collect rain water, oil and other waste products which accumulate in areas such as car parks for example. The system itself is designed to permit only water to escape, trapping all oils, fuels and other solid waste within the filtering system. The accumulation of this waste can cause blockages and if the interceptor were to overflow, all this waste would be dispersed back out across the area it was supposed to protect. The build-up of oil, debris and other miscellaneous contaminants within an interceptor, alongside the prominent risk of hydrocarbons contaminating the sewerage system or watercourse dramatically increases the risk of forecourt or driveway flooding. Our tankers give you the solution you require to carry out annual cleans to petrol interceptors. All contaminated waste is removed from chamber and washed down to leave clean. Waste is then disposed of at a waste transfer station in accordance with current legislation. All relevant collection and disposal paperwork is supplied.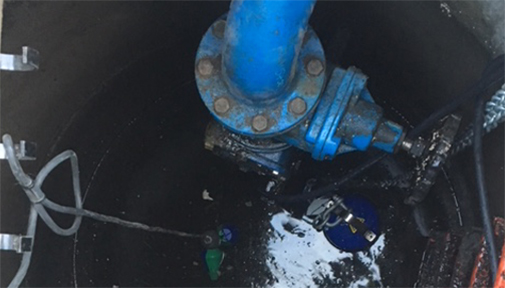 Emptying of road gullies and de-silting
Flooding can cause many issues, mainly the deposit of silt in sewers and road gullies. The silt then settles preventing gullies and sewers draining effectively and efficiently. Combination tankers are an excellent method for relieving these issues, as not only can they remove silt from gullies via vacuum, they also offer the facility to flush through silted sewers and remove the silt, thus returning the sewer to a serviceable condition.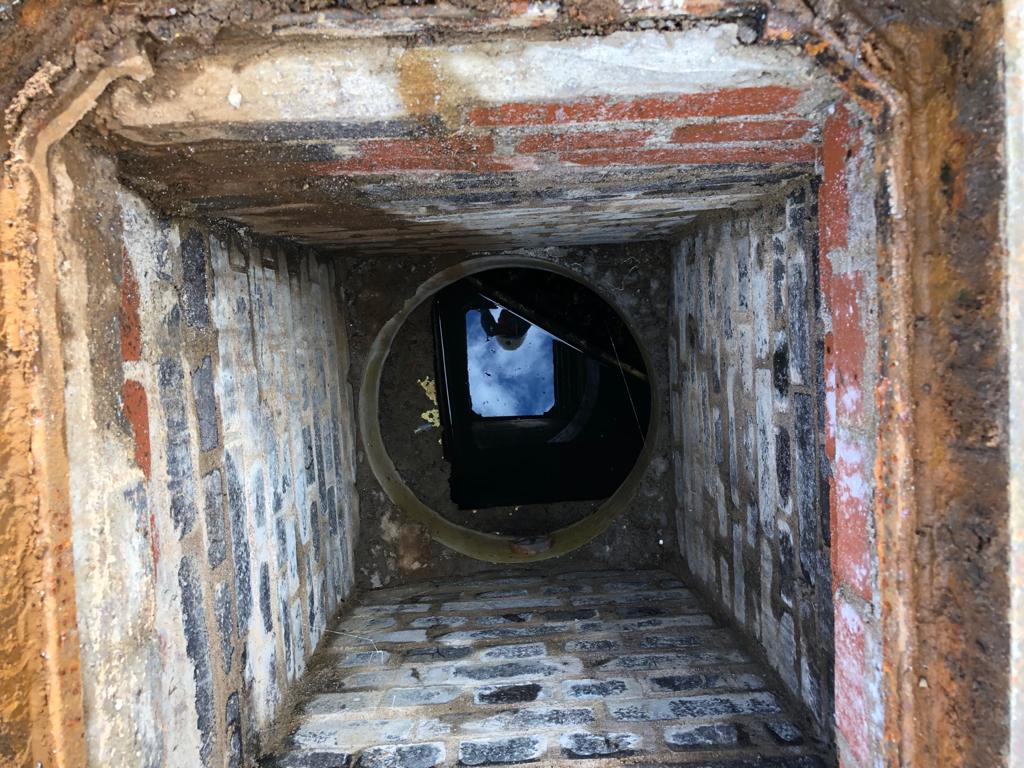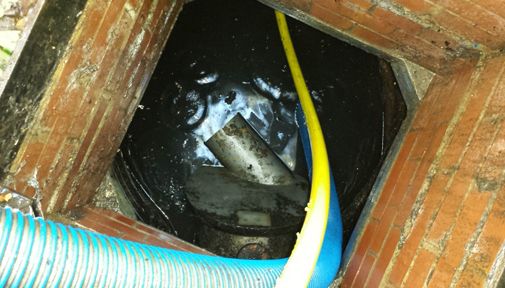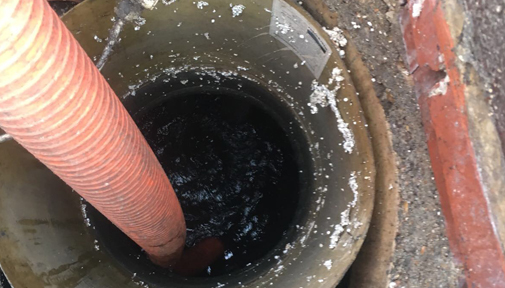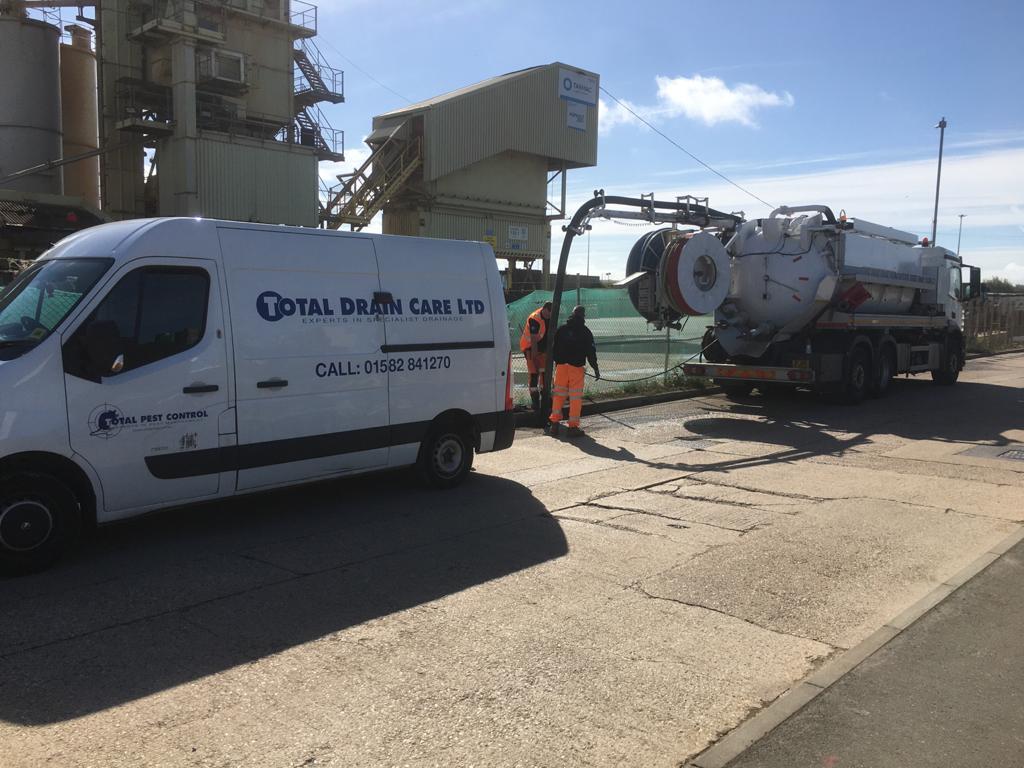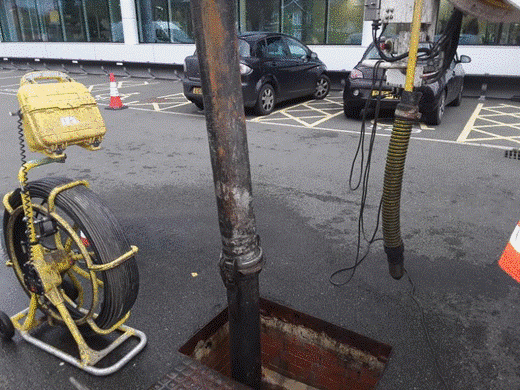 Why Choose Us?
Total Drain Care LTD maintain a good reputation for our quality of work, customer service, professionalism and the standard of our reports.
To find out more or book this service, call us now on 01582 841270 >