Domestic High Pressure Jetting Cleaning and Descaling
What is High Pressure Water Jetting?
We specialise in root cutting and descaling works and have a custom built 7000 psi jetting unit that allows us to undertake descaling & root cutting works that the industry standard jetters would not be able to cope with. Many of our clients use us for specialist works are required that the every day jetting unit can not accommodate.
Our vans are fully equipped with jetting units to clear obstructions within the drainage system. Drains are designed to discharge waste and surface water from your premises, so it is very important the drainage system is clear and free flowing. Total Drain Care LTD offer maintenance cleaning to ensure drains are free flowing all year round with no risk of blockages. Please call for details.
Root Cutting
Roots are a major issue within drains, especially in highly vegetated areas. Roots will ingress through bad joints, cracks, fractures and holes within pipes. We offer specialist root cutting using a robotic cutter to clear root obstructions. Once roots have been removed we recommend drain relining to prevent further root ingress within the pipe.
Cast Iron Corrosion Cutting
Cast iron pipework over time can corrode reducing the bore within the pipe. We have the latest machinery to restore bore within the pipework when corrosion occurs. We also offer pipework coating to seal cast iron pipeworks ensuring no leaks within the system.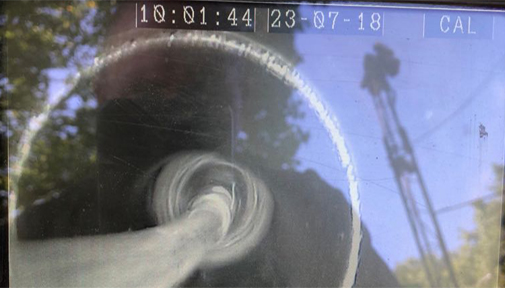 Descaling
We have the latest equipment to successfully remove scale and encrustation from the pipework. We use various different chain flails and jetting nozzles to successfully restore free flow throughout the drainage system.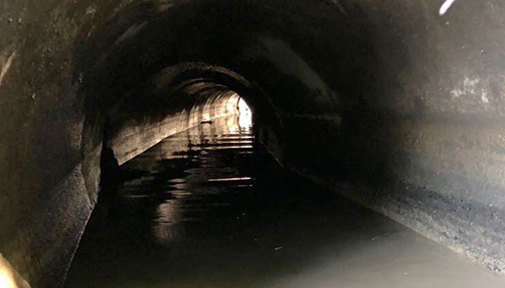 Surface Cleaning
We offer high pressure washing to clean all surfaces required including driveways, patios, paving, decks, brick walls, fences, garden furniture, cladding, natural stone, buildings & internal hard surfaces.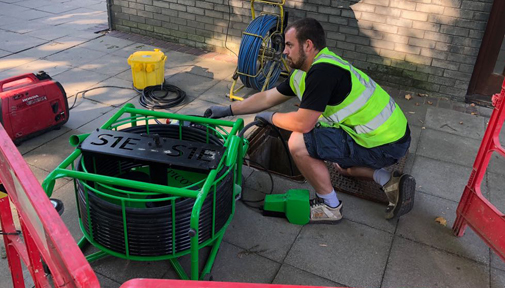 Concrete and Obstacle Removal
Concrete and other obstacles such as rebar penetrating through pipework causes many problems. We offer specialist milling to remove concrete and other obstructions within the pipework. When minor damage occurs to the pipework during the removal process a patch liner is installed to restore structural integrity within the pipework.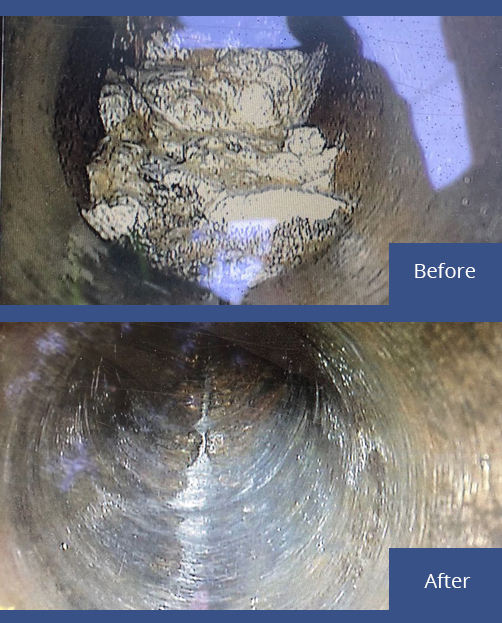 Why Choose Us?
Total Drain Care LTD maintain a good reputation for our quality of work, customer service, professionalism and the standard of our reports.
To find out more or book this service, call us now on 01582 841270 >